Leb Bunt e.V. is a German non-profit organisation that promotes an intercultural life and elderly care at the same time.
Leb Bunt e.V. is a German non-profit organisation that promotes an intercultural life and elderly care at the same time.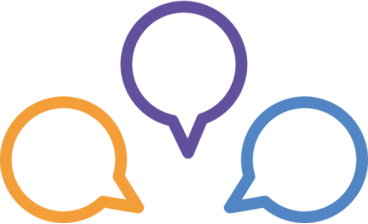 Group activities like cultural nights, walks and game afternoons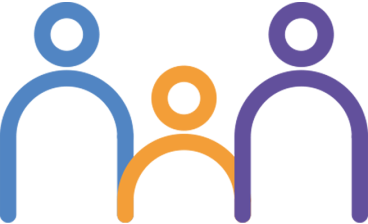 Tandem-Program in which senior citizens and immigrants meet in pairs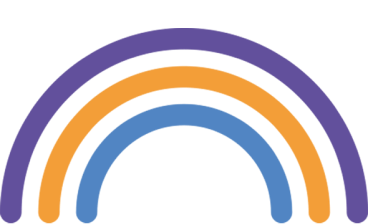 Community events for immigrants to better integrate into the city and support each other.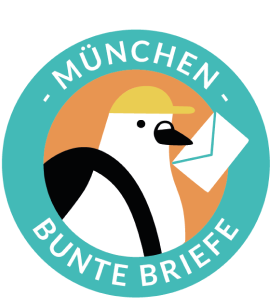 Bunte Briefe is a pen pal project between immigrants and seniors. At Bunte Briefe you will be brought together with people who have similar interests as you! 
Let's make the mailbox colorful again! 
Make new friends and do it in a meaningful way! 
Practicing your writing German skills or introducing immigrants to it and to the German culture   
To share stories and to read them like in the old days! 
Since April 2018, we did:
Group-activites organised
participants from over 45 Nationalities
Tandem-Pairs brought together
Leb Bunt e.V. is supported by
"The Hello Project is an interesting initiative for me, where senior citizens and foreigners help each other. My personal experience was always very good. I heard and also told many stories, together we played many games, I got to know different German regions and the seniors learned more about Peru. There was always a good atmosphere and a good mood. I am waiting for the quarantine to end and for me to meet the seniors again"
"The Hello Activities" always find a "First Place" in my calendar. The presence events have unfortunately also fallen victim to Corona - now we are challenged online. This was not my world until now. But thanks to the excellent support from the HALLO Team and the Jitsi app, I also enjoy these meetings. The main thing is: we don't lose sight of each other"
"What I like most about Das Hallo Projekt is that I can meet people from different age groups and countries. At every activity I get to know many cool people with whom I can improve my German. My favourite thing is the cultural afternoon. I can learn a lot from a country and also try dishes from that country"
"The Hello Project is a great way to get to know a new culture and also to practise German. I participate because I have little contact with Germans and I want to improve my German. The activities are varied and fun. I have learned new fun games and also interesting facts about Germany. I think it's great that everything can be done online. However, I also hope that the activities can be done in person soon"
Don't miss anything and sign up for the newsletter!
Leb Bunt e.V. will use the information entered here to keep in touch with you and inform you about news. You can cancel your subscription at any time by clicking on the unsubscribe link in the footer of our emails.