The association Leb Bunt e.V. aims to enable seniors to actively participate in cultural and social life and to build relationships and networks with other people and cultural groups.
Likewise, young immigrants living in Germany are to be integrated into social life and at the same time encouraged to show social commitment and a sense of responsibility.
The association's activities are thus intended to bring together both groups of people (senior citizens and young immigrants) and to enable and promote intergenerational communication.
In addition, the association's activities help immigrants to improve and apply their knowledge of German, while also combating the increasing loneliness of senior citizens. Ultimately, the association also promotes cultural and intergenerational exchange between Germans and people from other cultures.
This ultimately results in the active participation in social and cultural life for both groups of people, but also in a reduction of mutual prejudices and the promotion of tolerance. This is conducive to the realization of the idea of international understanding
Leb Bunt e.V. advocates an appreciative and prejudice-free work environment that values talent on the basis of performance – regardless of age, gender or gender identity, ethnic origin, nationality, religion, worldview, sexual orientation and identity, or physical ability. That is why we signed the Diversity Charter on March 31, 2021.
We are convinced: Living diversity and appreciating this diversity has a positive impact on society in Germany.
The Diversity Charter is an employer initiative to promote diversity in companies and institutions. German Chancellor Dr. Angela Merkel is its patron. The initiative aims to promote the recognition, appreciation and inclusion of diversity in organizational culture in Germany.
More information on diversity management and the Diversity Charter is available at www.charta-der-vielfalt.de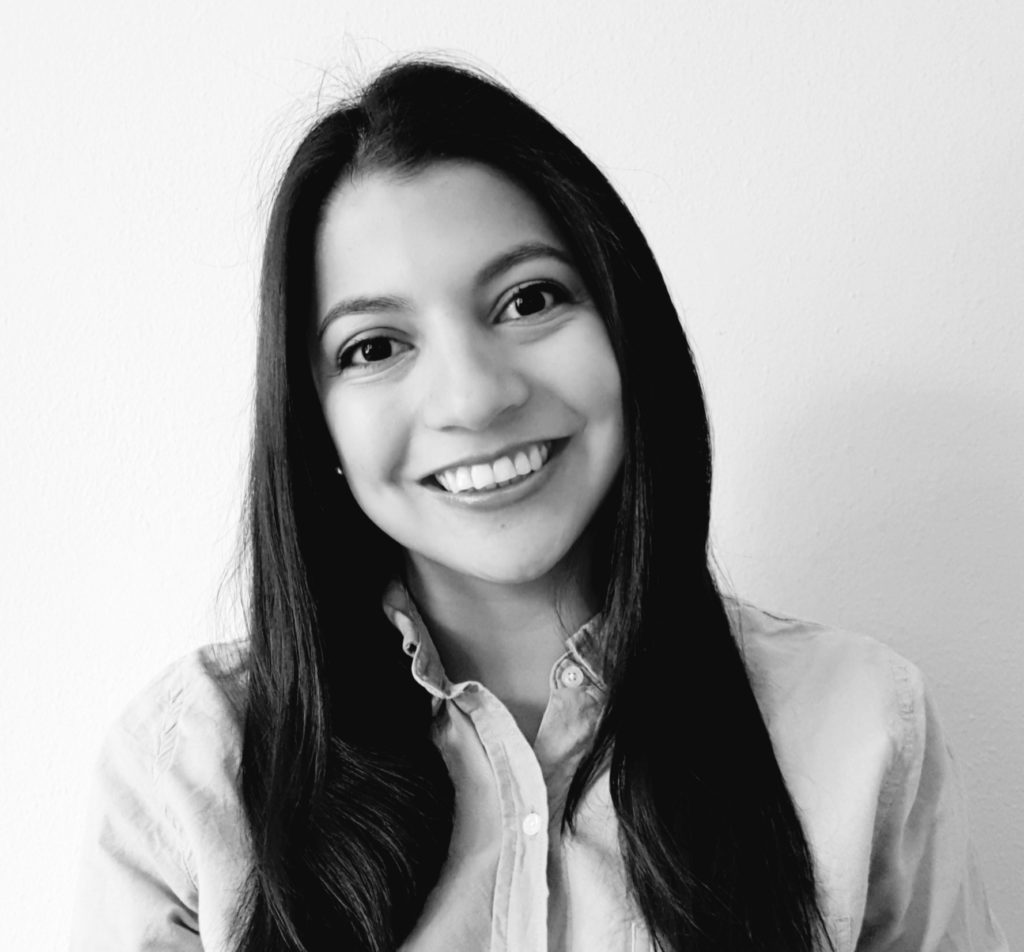 Founder & Executive Director
"Empathize, join in, help out! Many small changes create a big impact! Let's change the world!"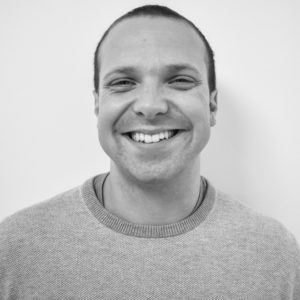 "A dream doesn't become reality by magic. It takes sweat, determination and hard work."
"Seeking to contribute to an egalitarian world where diversity is perceived as part of our daily reality"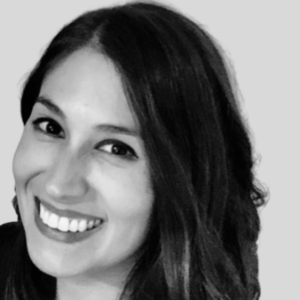 "My motivation for getting involved is a strong belief that each of us, through small but powerful actions, has the potential to make the world a better place"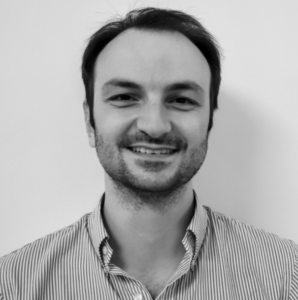 "Meeting new people, nationalities and associations in a friendly environment".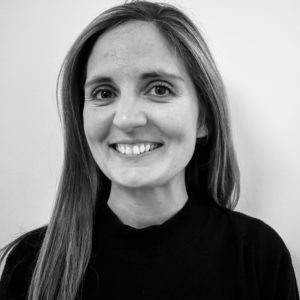 Coordinator Project Activities
"I love sharing my life with people who want to change the world. Different lives, different cultures, that's what really makes us rich."