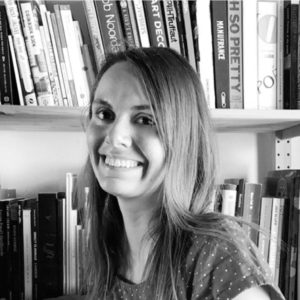 "Volunteering is a choice, and it's the best choice."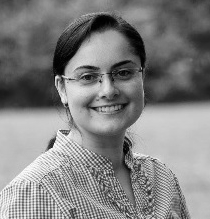 "The things you do for yourself disappear with your own existence. The things you do for others remain as a legacy in our society."
"I like to meet new people from different fields and countries and gain a lot of valuable experience in the process"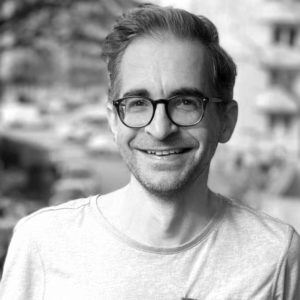 "Everybody can make the world a little better for all people"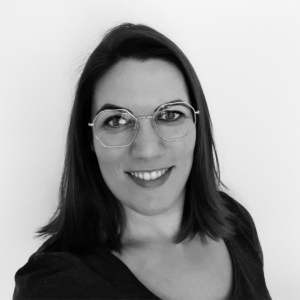 "I think it's a great idea to bring immigrants and seniors together to learn something from each other. This is something I am very happy to help with as a volunteer."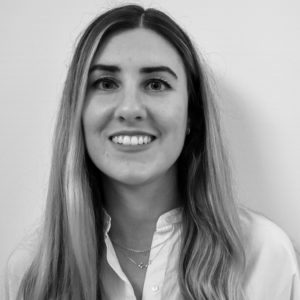 Koordination Projektaktivitäten
Bringing people together is key to building a better community. I love being surrounded by people of different nationalities and learning about their cultures"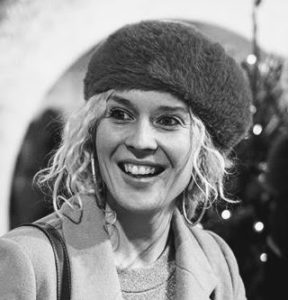 "We are like trees in the forest: we grow together"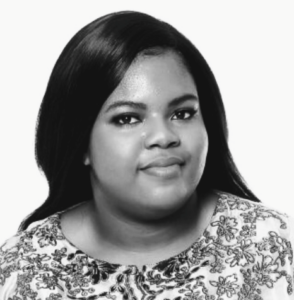 "I love the feeling of making people feel that they are not alone in the world, that people care about other people's true joy"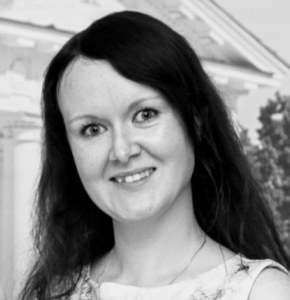 "In intergenerational communication, you can always learn many useful and interesting things! Seniors share their experiences with young people, who in turn also tell them something new. Above all, I enjoy participating in the project!"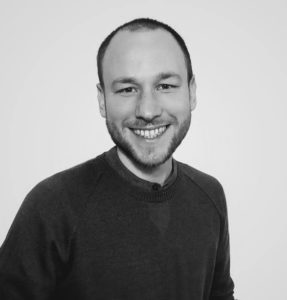 "The Hello Project enriches and inspires - me personally, the participants and society as a whole. It gives me the beautiful feeling of contributing to an open, appreciative and joyful togetherness."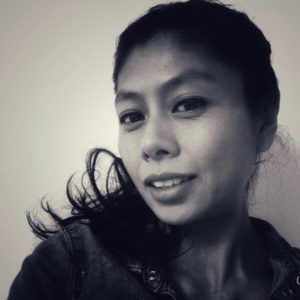 "We can jam or build something big together! "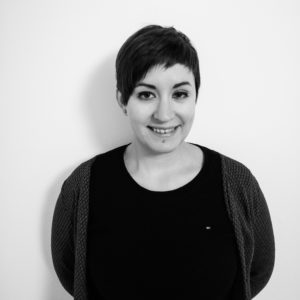 "The Hello Project is the key to breaking down barriers and facilitating real integration in Germany. Thanks to this project it is easier to feel at home in Munich".
"The opportunity to help an organization that addresses two important issues (integration and loneliness) led me to become part of Leb Bunt e.V.. It's important to make a positive impact on society like this organization does."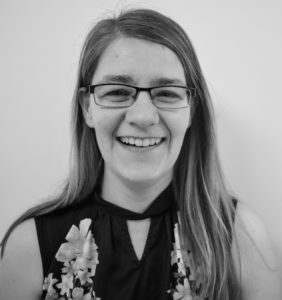 Language is the means of communication. With "Hello" I want to give immigrants a good start in Munich."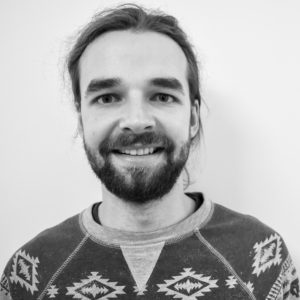 "The Hello Project brings people together and creates special encounters. I am happy to develop a great project further!"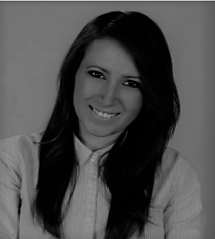 "Whoever performs a great service will receive a great reward."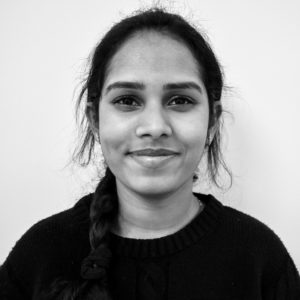 Radhika Sudharshini Gopinath
"I wanted to spend time with seniors. They are so much fun!"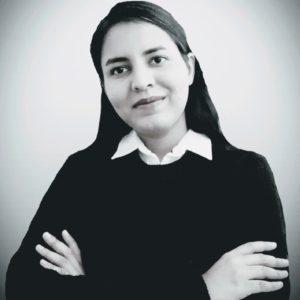 "We can't help everyone, but everyone can help someone."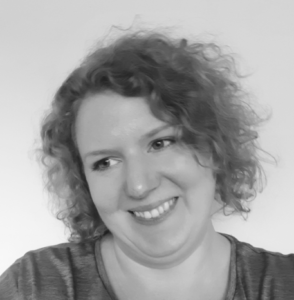 "What could be better than uniting people together and meeting new, great people and cultures in the process? I am happy to be a part of this project!"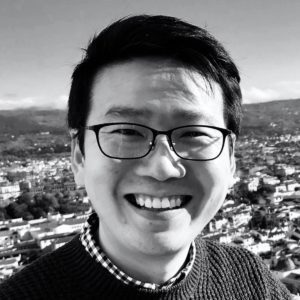 "I believe in the importance of giving. It's not just about donating, it's about making a difference."